Online Marketing, Simplified
Here at Direct Response Associates, we believe in making connections and taking marketing to the next level. We produce a range of digital solutions to grow your business and help you better meet the online needs of your customers. Read through our services below! If you want to partner up and boost your bottom line, give us call to get started today.
Website Development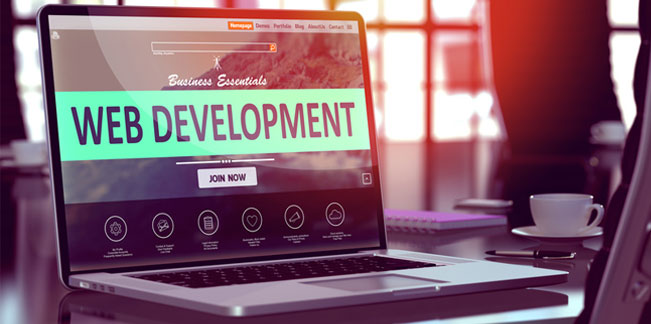 We create innovative, responsive websites that enhance what your business is all about. Our developers and graphic designers have solid experience with HTML, WordPress, and mobile-only websites. No matter the style or look you're going for, Direct Response Associates has you covered. The websites we create are entirely customizable and follow your branding all the way through. The content, navigation, Search Engine Optimization, and responsive web design we implement on all of our websites guarantee a user experience unlike any other.
Reputation Management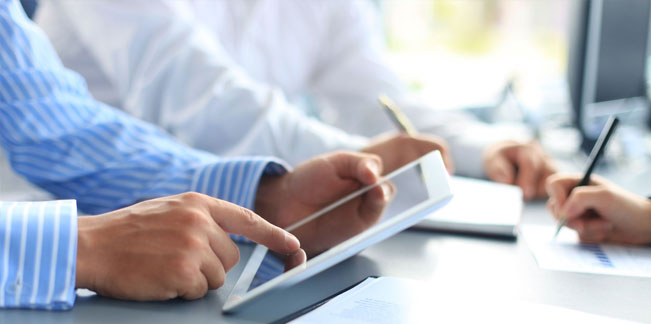 Direct Response Associates understands that you may have a lot on your plate as a small to medium sized business owner. We offer comprehensive reputation management services to handle your online presence and make sure your reputation is sound. These services are available to smooth out customer-business relationships, manage reviews, and ensure each communication channel is utilized properly in order to avoid mishaps. Reputation management from our team adds a positive, reachable image to your business that allows you to focus on fulfilling the needs of your customers.
To learn more about how reputation management can help grow your business, visit www.amplifymyreviews.com
Just a few examples of Client Success
Feazel Roofing
Simple Bath
Car Wash USA
Coit Carpet Cleaning
Sembro Designs
Wendy's Bridal Columbus
Wendy's Bridal Cincinnati
Color World House Painting
Local Claiming and Search Engine Optimization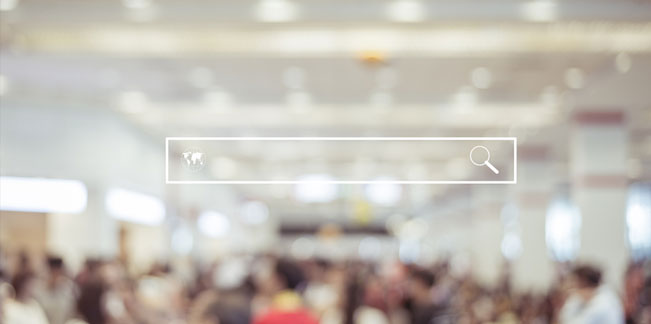 Claiming your local business on Google+, Yelp, and other websites or search engines helps you get found that much easier. We work with you to make sure all of your bases are covered. Direct Response Associates is available for local claiming consultation that will help grow your business and drive more traffic your way once all of your online listings are claimed.
Local claiming goes hand-in-hand with Search Engine Optimization (SEO). SEO is the practice of using specific keywords that relate to your website and business. When used properly and efficiently, SEO gives your website a greater chance to be picked up by search engines and placed higher up on search engine results pages. Search engines place keyword-rich websites higher because those are deemed as more relevant due to the extra attention to SEO detail. Direct Response Associates creates cunning content that leverages SEO in order to give your business better search engine coverage than ever before.
Search Engine Marketing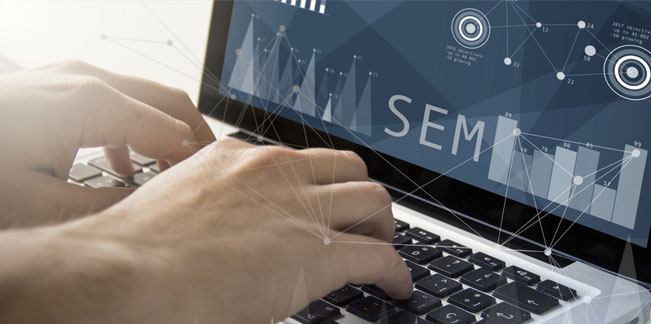 Search Engine Marketing (SEM) is similar to SEO, except that it is paid and takes a little more advertising expertise. SEM places your ad campaigns in higher spots on search engine results pages. When users search for keywords pertaining to your advertising, your ads will have a better opportunity to be placed and noticed in those ideal spots that are near the top of the page. At Direct Response Associates, we create the ads with exceptional design and copy. Then, we take care of the hourly bidding, call tracking solutions, and daily statistics to make sure your SEM comes out on top.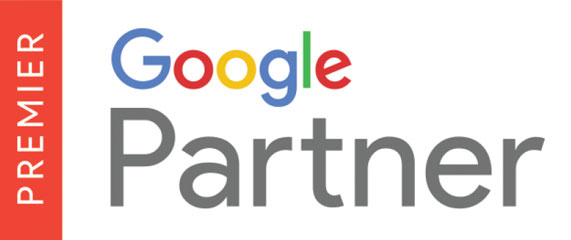 As a Premier Partner of Google, we have access to data on what works for your competitors so we can be sure to find a solution that will get you to the top!
Social Media Management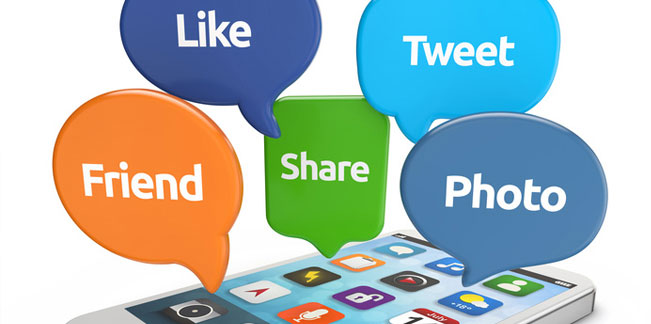 Direct Response Associates offers social media management for any and all social media channels, including Twitter, Facebook, Google+, Pinterest, Instagram, and more. Our team works closely with you to determine which platform works best with your business operations and your audience. Many consumers use social media to seek out and learn more about the products or services businesses have to offer. We make sure your social media platforms are managed properly in order to stay relevant to your audience. Direct Response Associates can create a plan, write posts, implement a posting schedule, and make sure all user engagements are addressed or responded to in a timely manner.
We work with all the Dairy Queen locations in Muncie, Indiana providing our social services. To kick off the relationship we did a 30-day campaign of digital coupons on our proprietary social platform handling all creative, placement, targeting and tracking on Facebook/ Instagram and our mobile-optimized landing pages.
Dairy Queen Social Media Case Study
Big O Tires is one of North America's largest retail tire franchisors, with nearly 400 franchise and company-owned locations in 19 states. We worked with six Big O Tires Indianapolis locations providing our proprietary social service with the goal of driving tires sales during their Buy 2 Get 2 Tires Free event.
Driving Big O Tire Sales with Facebook & Instagram
Facebook & Instagram Examples
Examples of Our Work